Start to finish splash pad installations
We are skilled installers
who return phone calls
in an era of sub-par work
and communication
We have the equipment and the people to get you up and running
We have the experience to put your drawings into action
We handle recirculating and drain-to-waste systems
We have a parent landscape company that can handle all your surrounding area projects
View what we can put together.
Click the pictures below to see more of our pads.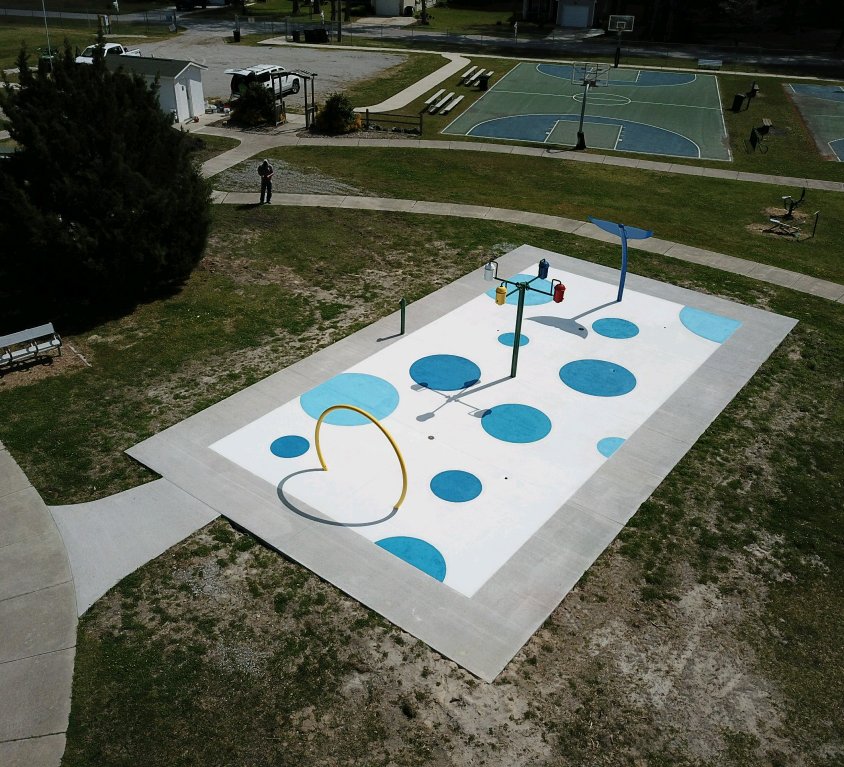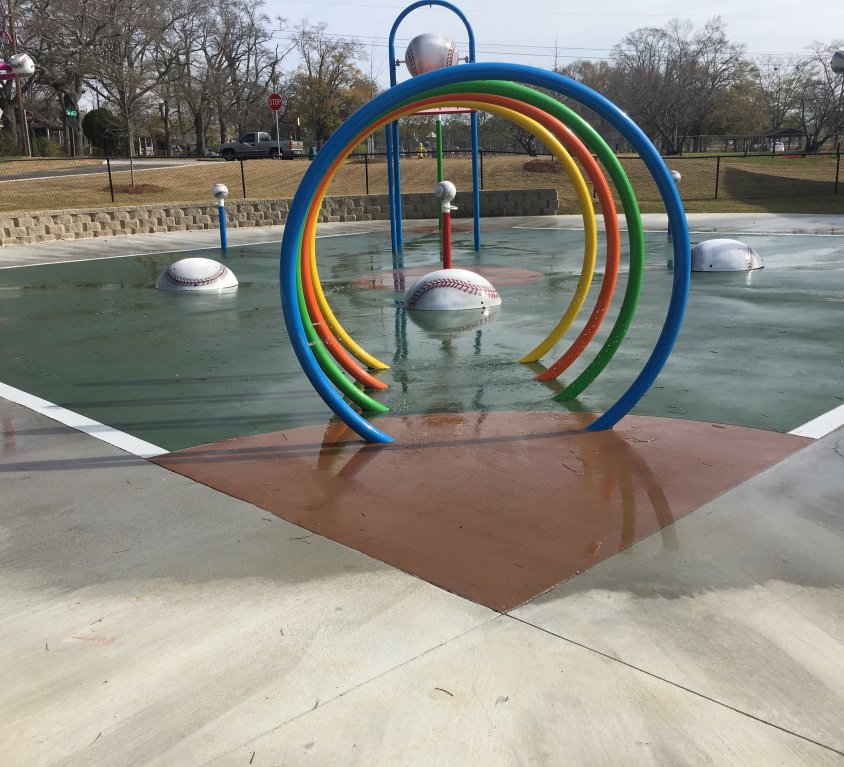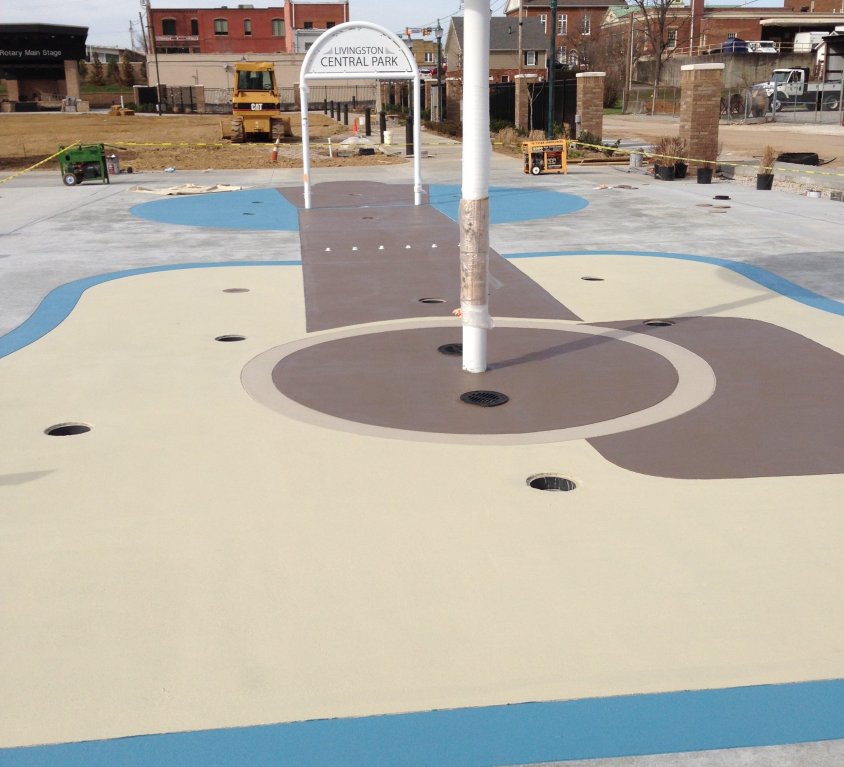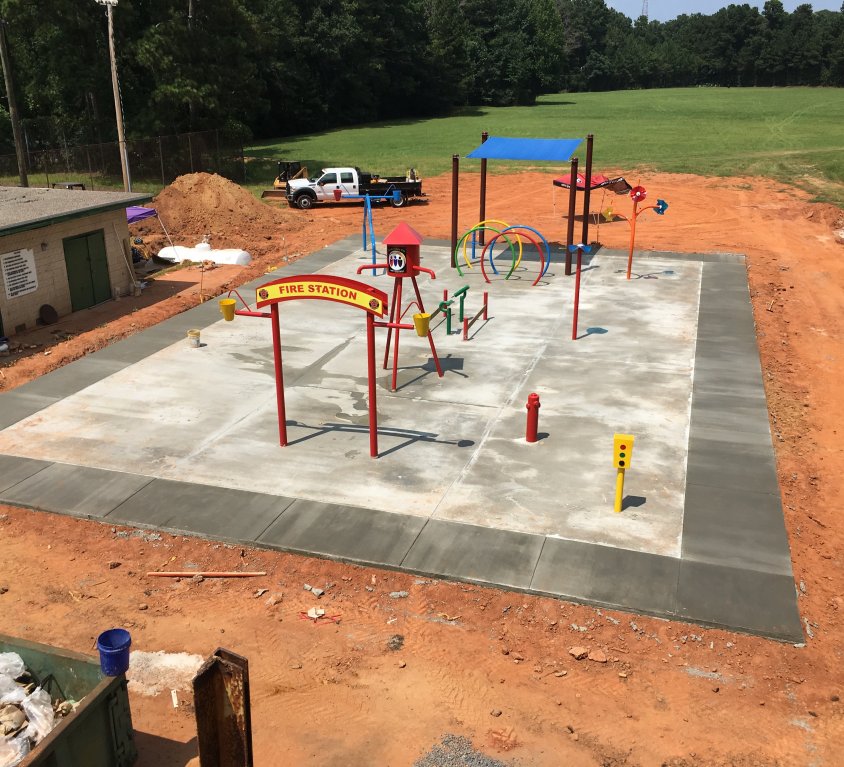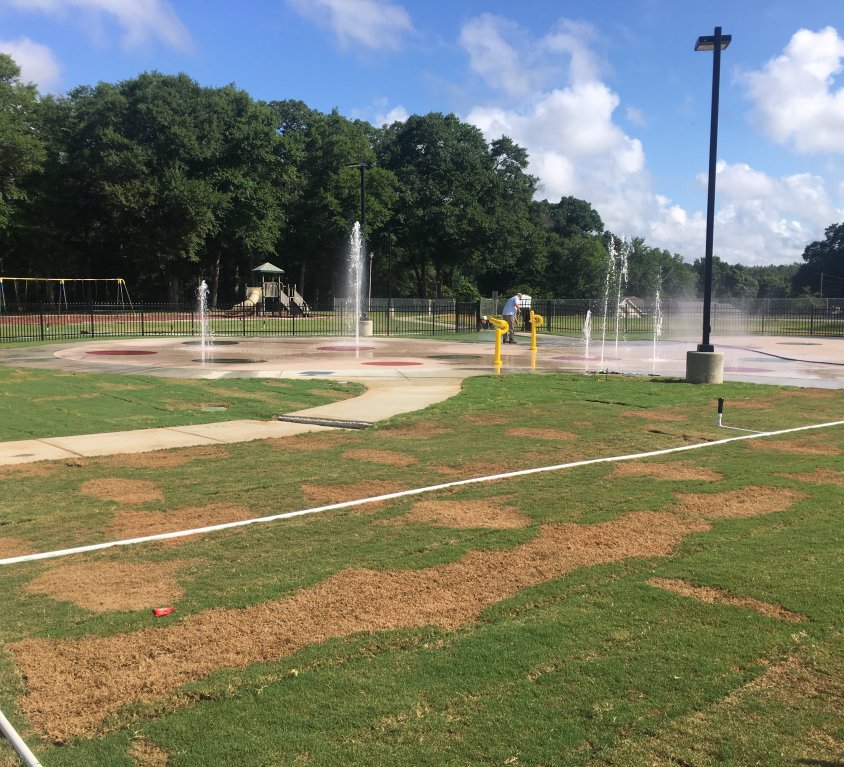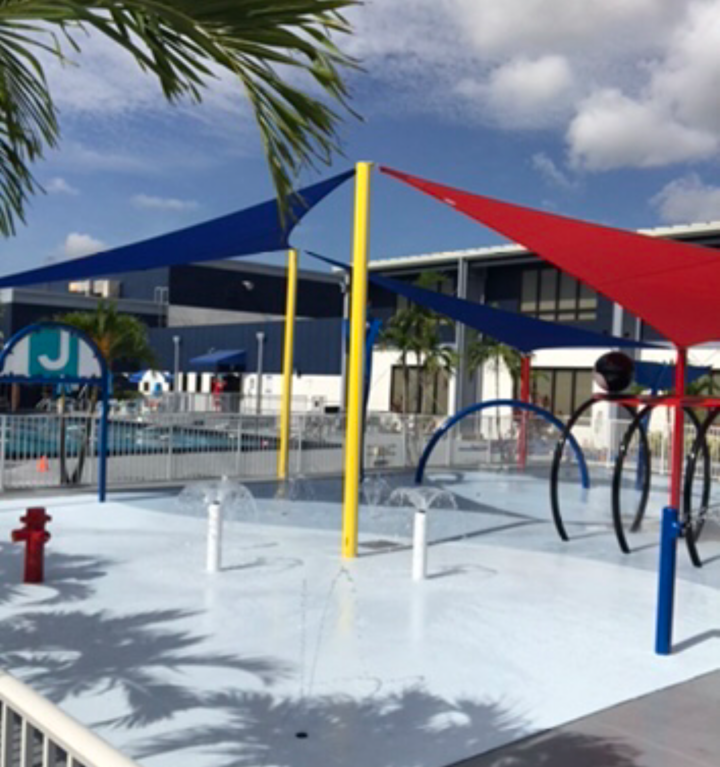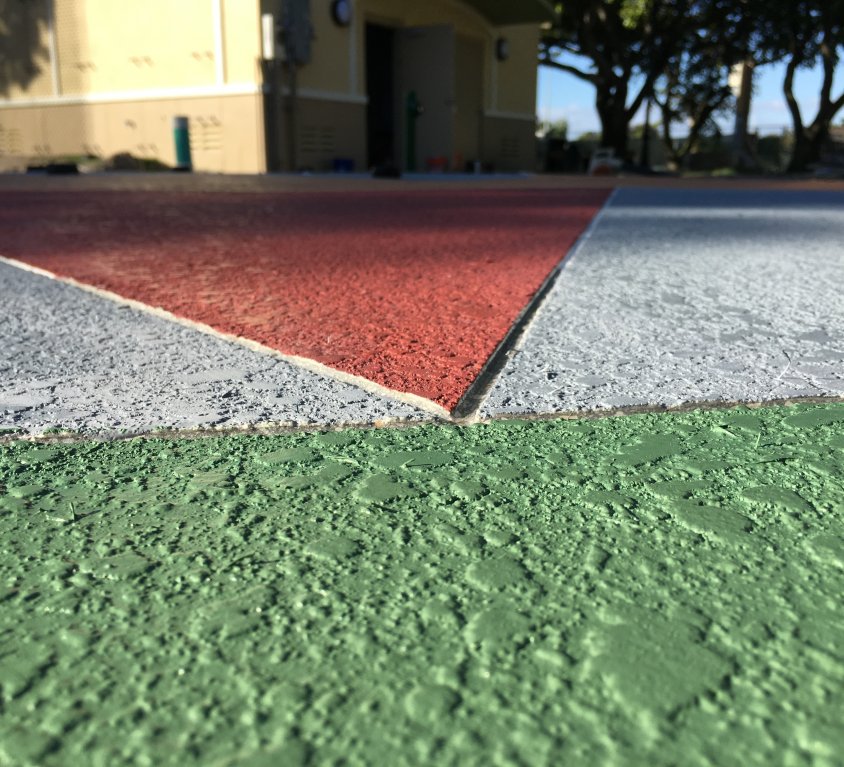 Splash Pad Solutions, LLC is a wholly owned subsidiary of Evergreen Lawn & Garden, Inc. Evergreen has been providing custom landscape installations around Georgia for the past three decades. In 2014, a friend called and told us she needed for us to install a splash pad for a local non-profit. We said we do not do those, but she told us we did now. So, we figured it out.
The manufacturer called us to see when we were going to start the project and we told him we were finished. He was surprised not only by the time elapsed but also because we did not call with questions. From that point on, we became his exclusive installer. Now we work with different manufacturers around the country. We have installed splash pads from Miami to Idaho and look forward to getting the job done for you.
We would love to join you in your splash pad build. Contact us today!

PLAN
We'll speak with you and see if we can serve you on your project.

ESTIMATE
We will get you an estimate back in a timely manner. We can also provide you with engineered drawings.

SCHEDULE AND BUILD
We will schedule a time to begin your project – most installs are a 3 week process.