Here is an example of our building process with Shirley Branca Park.
1. PLAN
We'll be happy to speak with you and see if we can serve you on your project
2. ESTIMATE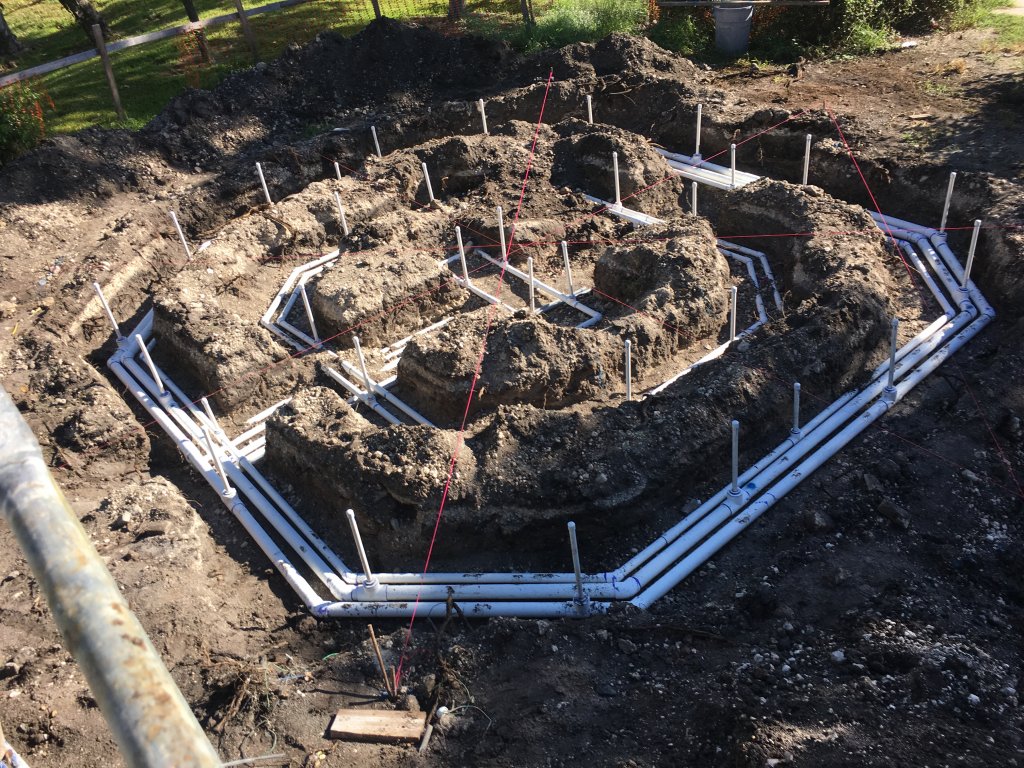 We will get you an estimate back in a timely manner. We can also provide you with engineered drawings.
3. SCHEDULE AND BUILD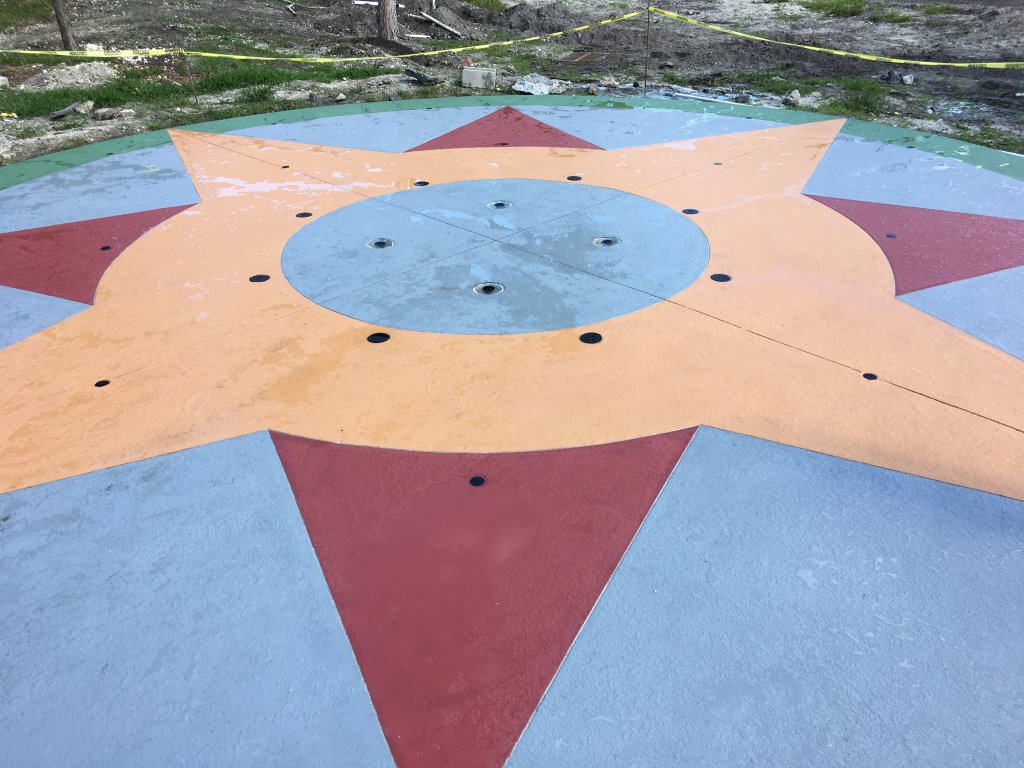 We will schedule a time to begin your project – most installs are a 3 week process.